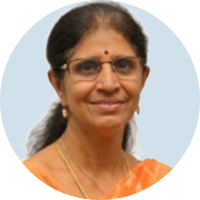 Dr.L. Jayanthi Reddy
The Director of J.J Hospital is known for her 31 years of service as a Gynecologist and Obstetrician...
Read More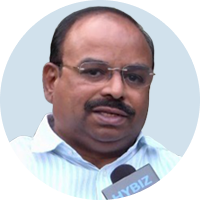 Jagadeeshwar Munigela IAS
Expert in Leadership and General administrative Team Building...
Read More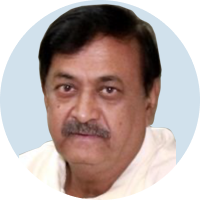 CVL Narasimha Rao
CVL Narasimha Rao is a trained criminal lawyer and advocate. He later entered into the film industry...
Read More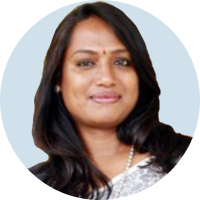 Kalki Subramanyam
The founder of Sahodari Foundation, she is an Indian transgender activist...
Read More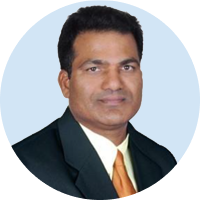 M. RAJ REDDY
Trustee and Vice Chairman of the "Education Trust for Poor,"
Read More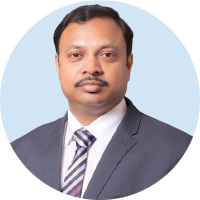 CA Rajesh Donkeshwar
Founder of Holistice Corporate Advisors Private Limited.
Read More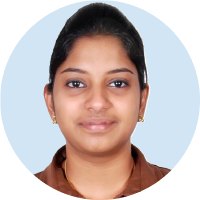 S. Shravanthika Lakshmi
Joint Managing Director at TPRS Enterprises Private Limited.
Read More